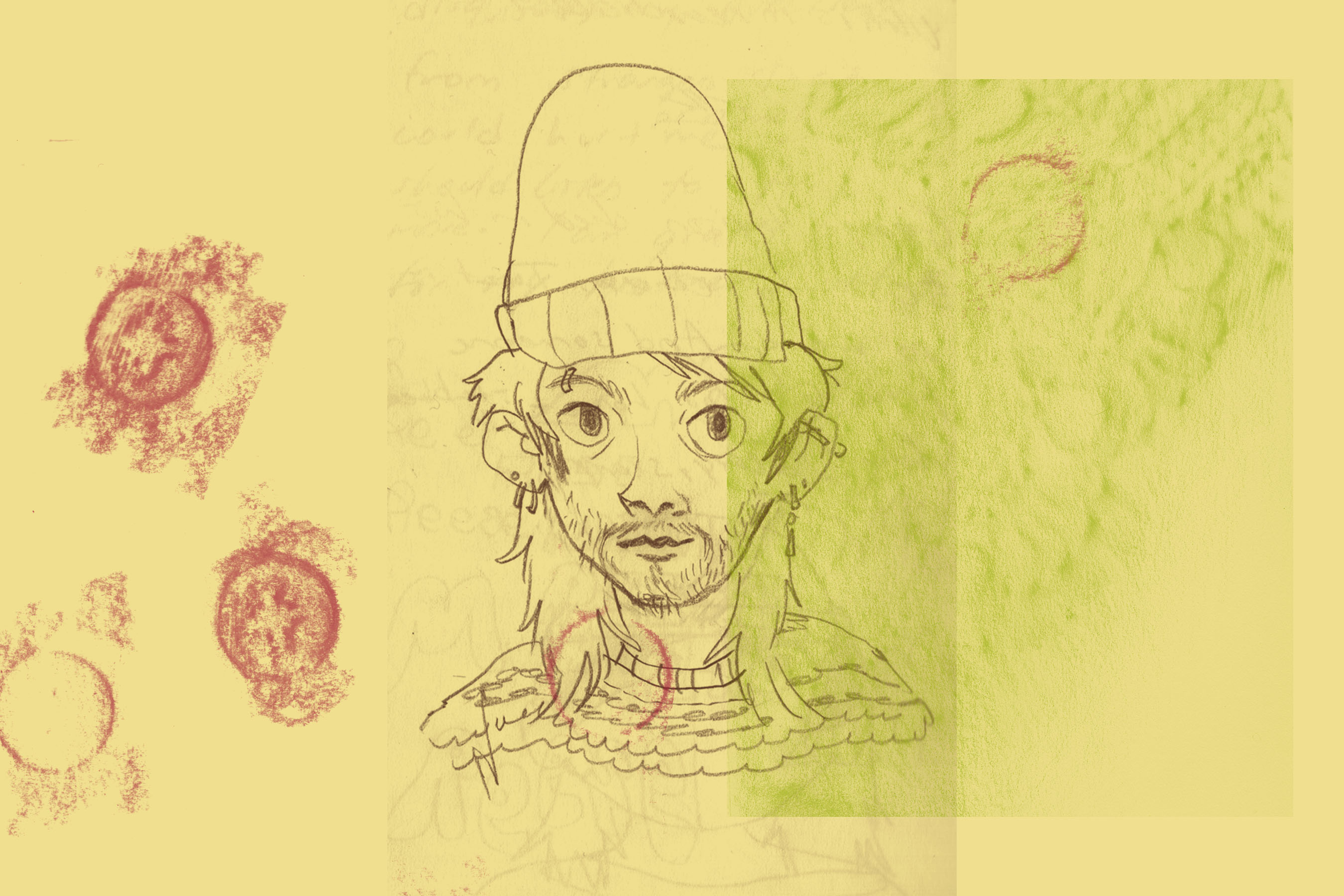 Hey there!
I am Maya Halko, an illustrator, designer, animator, and musician.
My work explores fantastical spaces and creatures as well as intimacies of everyday life, human connection, and small whimsies.
i love...
band posters
graphic design projects
music videos
editorial art
book projects
new things, i just want to draw + design!
I am currently in search of a tattoo mentor. I am documenting my tattoo journey here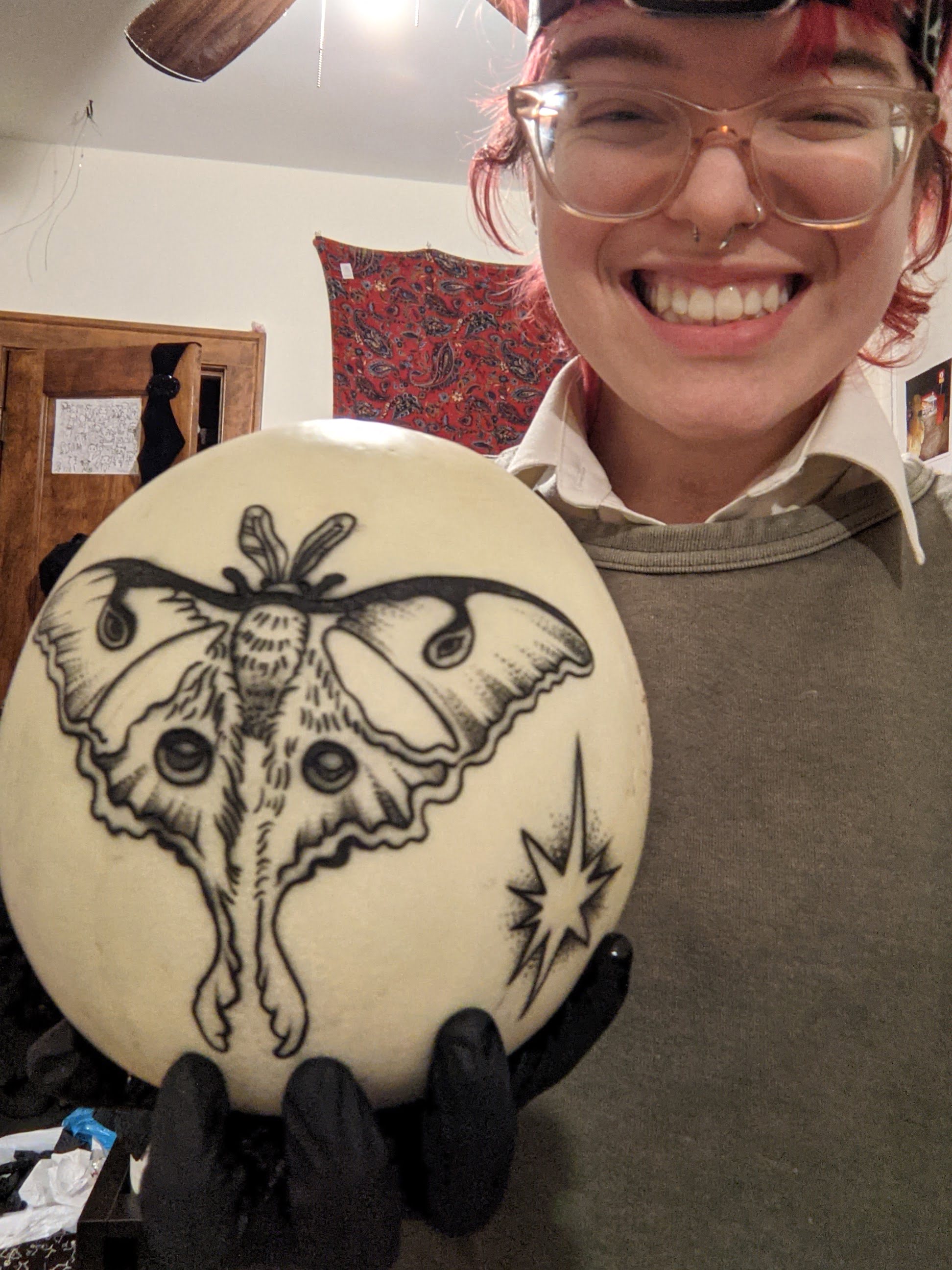 email : mayahalko1@gmail.com for work inquiries